About Pro RV Repair in Oregon and  Washington
Pro World Industries began in 1985 as RV Pro. In 2019, the company was acquired and renamed Pro World Industries, with Pro RV, Pro Trailer & Pro Marine, serving customers throughout Oregon, Washington, and Idaho. In 2020, we acquired Bend RV, in Bend, Oregon serving Central Oregon including Prineville, Madras, and Sisters. Wherever you are from, and wherever you may go, you are always welcome to stop into Pro RV Bend. We look forward to serving you!
Our Bend Team
Protecting your investment and keeping you safe wherever you travel is our top priority. Our expert staff will advise you on the best options before any work is done.
Preventative maintenance and care will put more money in your pocket and keep all systems running smoothly: electrical, plumbing & refrigeration, HVAC, hydraulic, and more. Experience body damage or need new paint? With our Pro Body Shop with Paint & Fabrication Services, you won't notice it ever happened.
With a serious focus on outstanding customer service, Mike is responsible for the direction of the Company and its growth. With the acquisition of Bend RV repair in January of 2021, Pro World is expanding and looking to continue adding outstanding RV repair businesses throughout Oregon and Washington.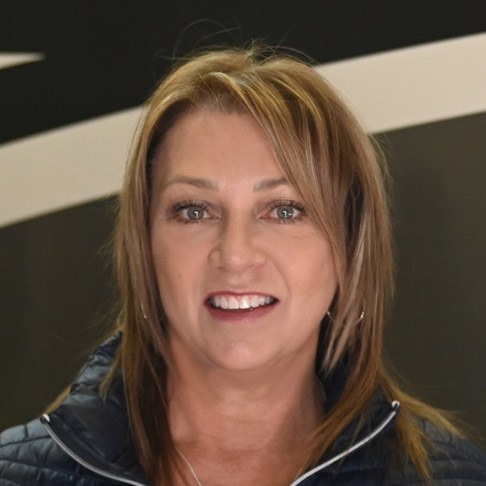 Brenda comes to Pro RV Bend with five years RV Industry experience and 10 years of business management experience. She is the face of the Pro RV Bend, and understands the complexities of RV systems and services. Brenda is responsible for maintaining customer relationships and managing all projects.
Members of our Vancouver Repair and Body Shop Teams include left to right: Ashley, Ryan, Mike, Tom, Tracy, Mike, Steve, Chuck, Tim, and Jim. Pictured on right: Elias, Tracee (Bookkeeping), and Clint.
Save BIG on Winterization now!
Get your Winterization & FREE 10 Point Inspection. Only $95
72% off  -  A $349 Value - Now thru 1.31.22
Plus FREE De-Winterization in Spring

Winterizing should be done every year and protect your vehicle when cold weather strikes. One customer skipped a year and it cost him $5,000 in repairs. FREE 10 Point Inspection includes Roof Inspection (critical), Front cap seam inspection, Rear cap seam inspection, Roof appliance seams inspection, Siding sealant inspection for body of RV, Axle alignment inspection, Battery load test, Charging system test, Slide room operation, and Leveling system operation. 
Absolutely amazing service. I came in for an odd brake controller wiring issue on my tow vehicle and they were able to work me on the same day and get everything fixed very quickly. Steve was absolutely fantastic to work with. I would definitely give Pro RV my business again.